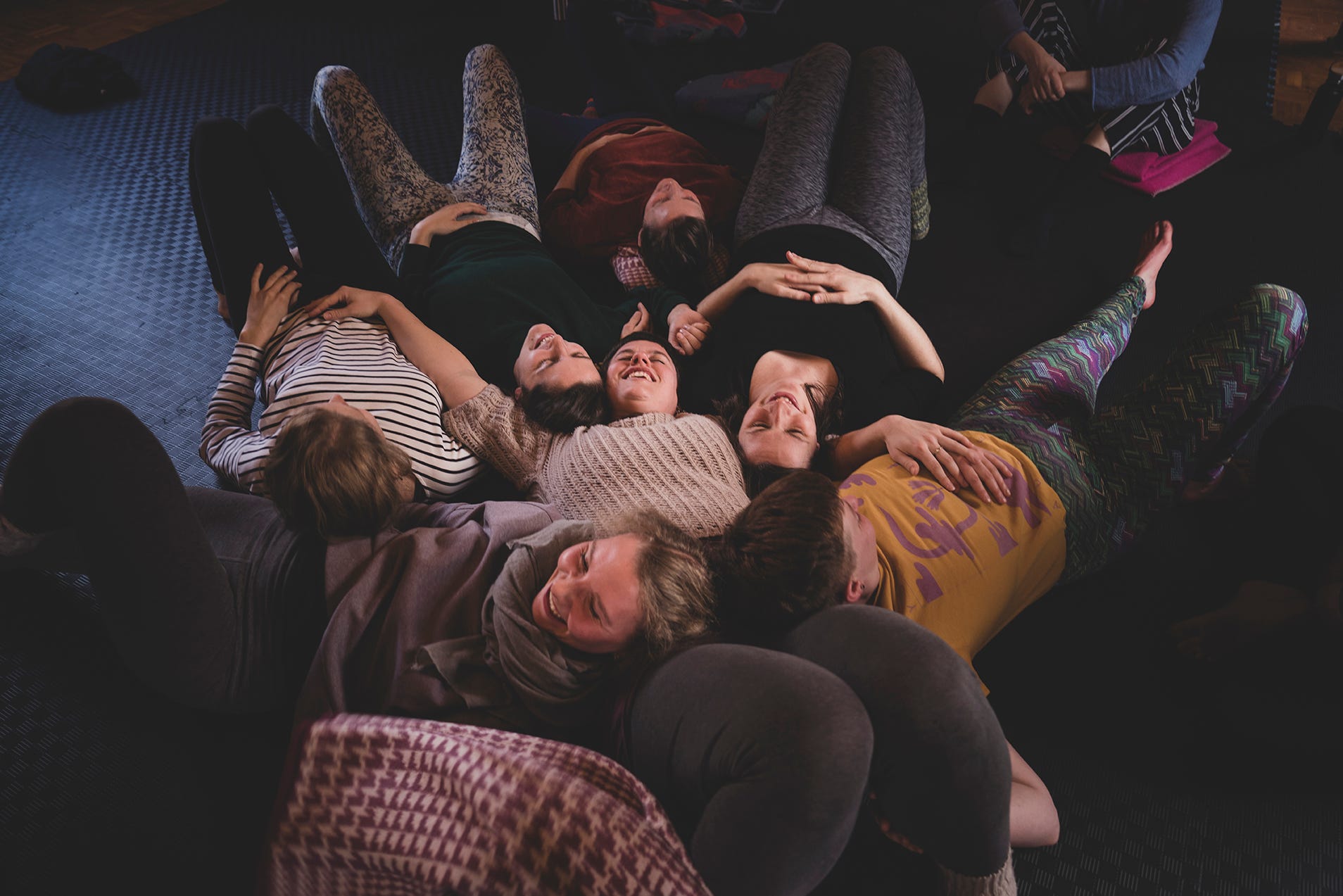 Female Empowerment Retreats
Get a glimpse of our work while enjoying a timeoff. Our retreats are designed in a way that you will feel both: your strength and your relaxation.
Embrace
A self-acceptance Retreat with Lotta & Guests.
20th-24th of July.
Yoga, Dance, Sound Magic, Massage, Nature and Sauna.
FEM Weekend
With Kathi & Lotta.
2nd-4th of September.
Save the date. More infos soon!